Memorial Day Mass (Monday, May 29th)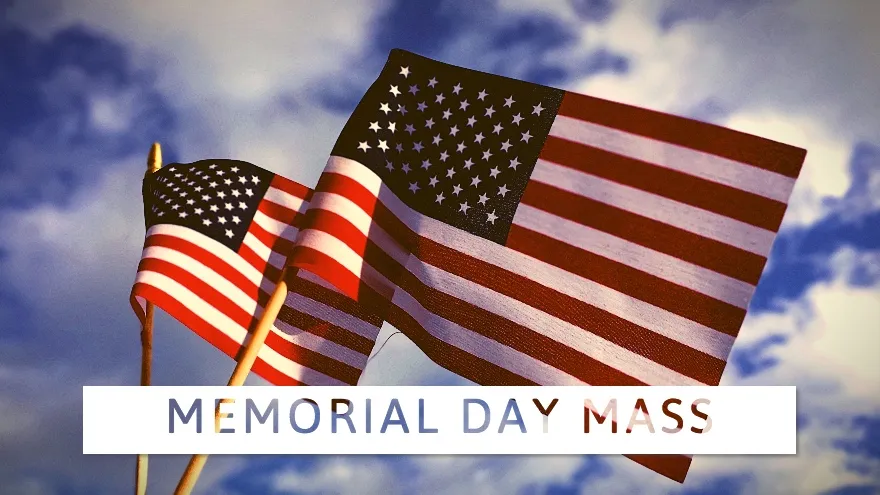 Join us for Mass offered for our fallen service men and women to mark this Memorial Day on Monday, May 29th, at 8 AM. Fr. Stephen Felicichia will serve as our primary celebrant and homilist.

Join both Fr. David and Fr. Stephen after Mass at local Memorial Day Services, hosted by the American Legion, at 9:30 AM (American Legion Post #111, Bluffton) and 11 AM (Oak Lawn Cemetery, Ossian). Fr. David has been invited to lead the opening convocation and Fr. Stephen, an Army Veteran, will speak at the memorial.